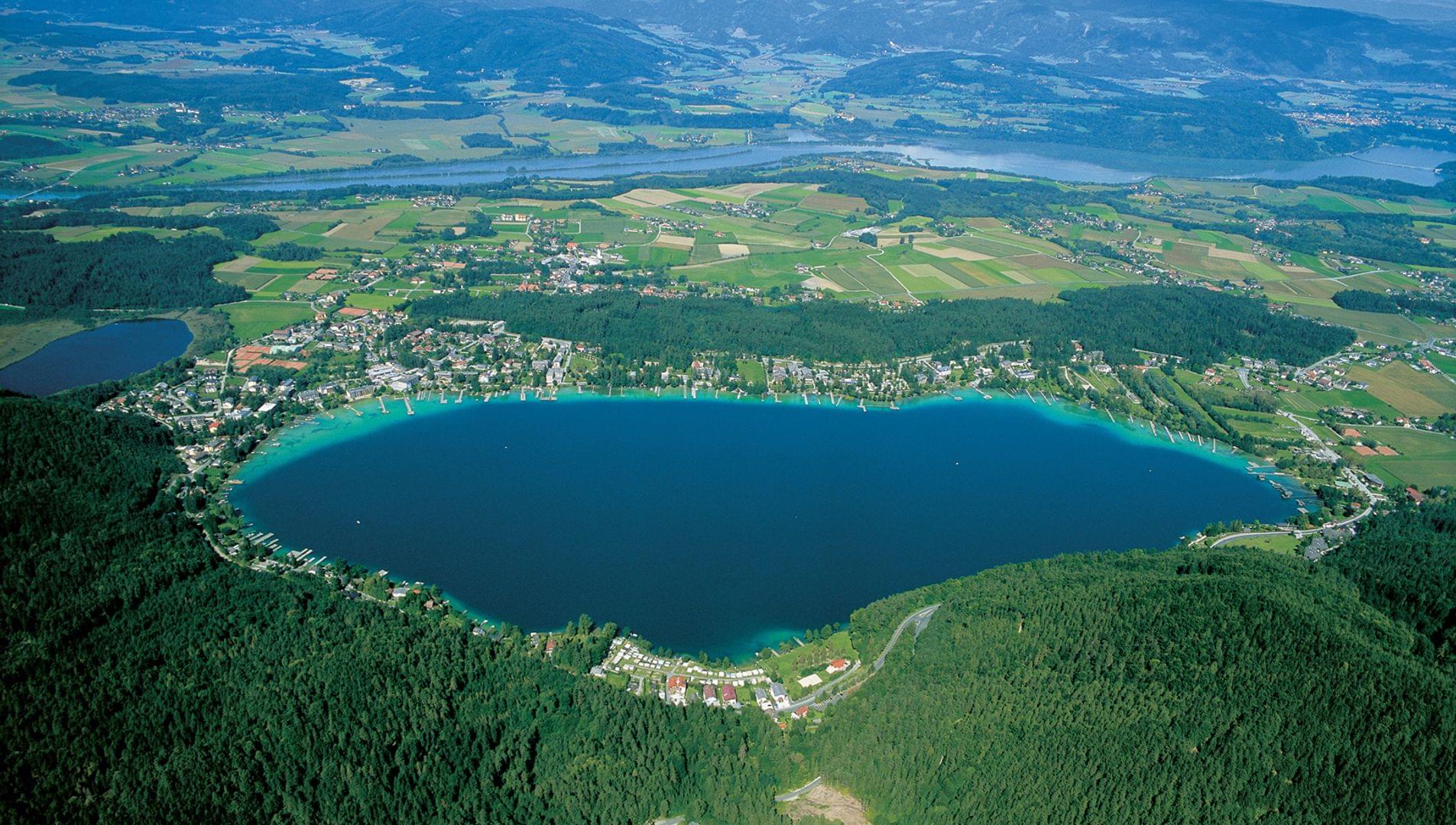 Location & arrival
Your uncomplicated journey with route planning
ARRIVAL TO ST. KANZIAN BY CAR
The Hotel & Spa Sonne is located directly by Lake Klopein in the centre of Seelach, in the municipality of St. Kanzian. In your navigation system, please enter the street address Westuferstraße 17.
ARRIVAL BY CAR FROM EAST AUSTRIA
A2 motorway via Graz – Völkermarkt west exit – turn right at the crossroads in the direction of Tainach/Sankt Kanzian am Klopeiner See – after approx. 1 min. (700m) turn left – turn left in Tainach – continue in the direction of Sankt Kanzian am Klopeiner See – in Sankt Kanzian turn right in the direction of Seelach am Klopeiner See – straight on past the tourist information office – at the roundabout, straight on to Hotel & Spa Sonne.
ARRIVAL BY CAR FROM GERMANY
Motorway A10 via Salzburg to Villach – then on the A2 in the direction of Vienna/Graz (passing Klagenfurt to the north) – Grafenstein exit – turn left – up until the crossroads – turn right – on the main road B70 via Tainach to St. Kanzian – at the BP petrol station, straight on to the tourist office – straight across the roundabout to the Hotel & Spa Sonne.
TRAVEL BY CAR FROM SWITZERLAND
Via Tyrol and Salzburg – A10 – continue as above; or via Bregenz, Lindau, Memmingen, Munich, Salzburg – continue as above: or motorail train Feldkirch – Villach, continue as above.
The Klagenfurt main train station is approx. 20 km away. A flexible transfer service is available upon request for a fee. The Völkermarkt-Kühnsdorf railway station is approx. 4 km away from your accommodation directly by Lake Klopein. The hotel's own shuttle service will be happy to pick you up there free of charge.
Klagenfurt Airport is about 30 km from the hotel. If you are arriving by air, please let us know before arrival and we will be happy to arrange a flexible transfer for a fee if required.