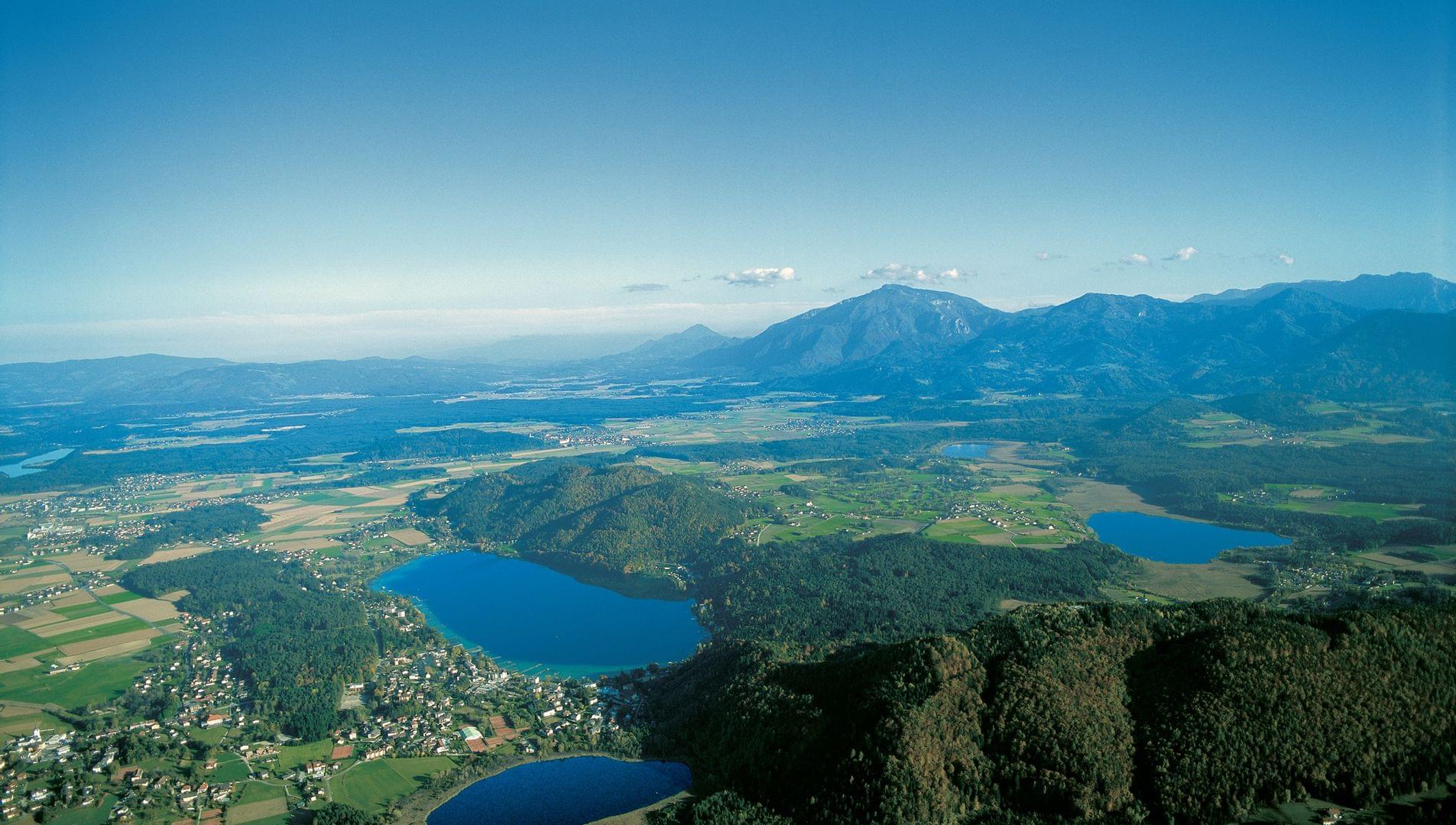 The best excursion destinations & attractions by Lake Klopein
Well worth a visit!
Discover the art of travelling once around the world while on holiday, having animal fun, experiencing underground thrills and limitless adventures. Want to know more? The most exciting excursion spots are located all around our Hotel & Spa Sonne. For a fabulous day out or a few hours of fun. Here are our best tips:
Let yourself be inspired by additional experiences in the Lake Klopein – Southern Carinthia region...