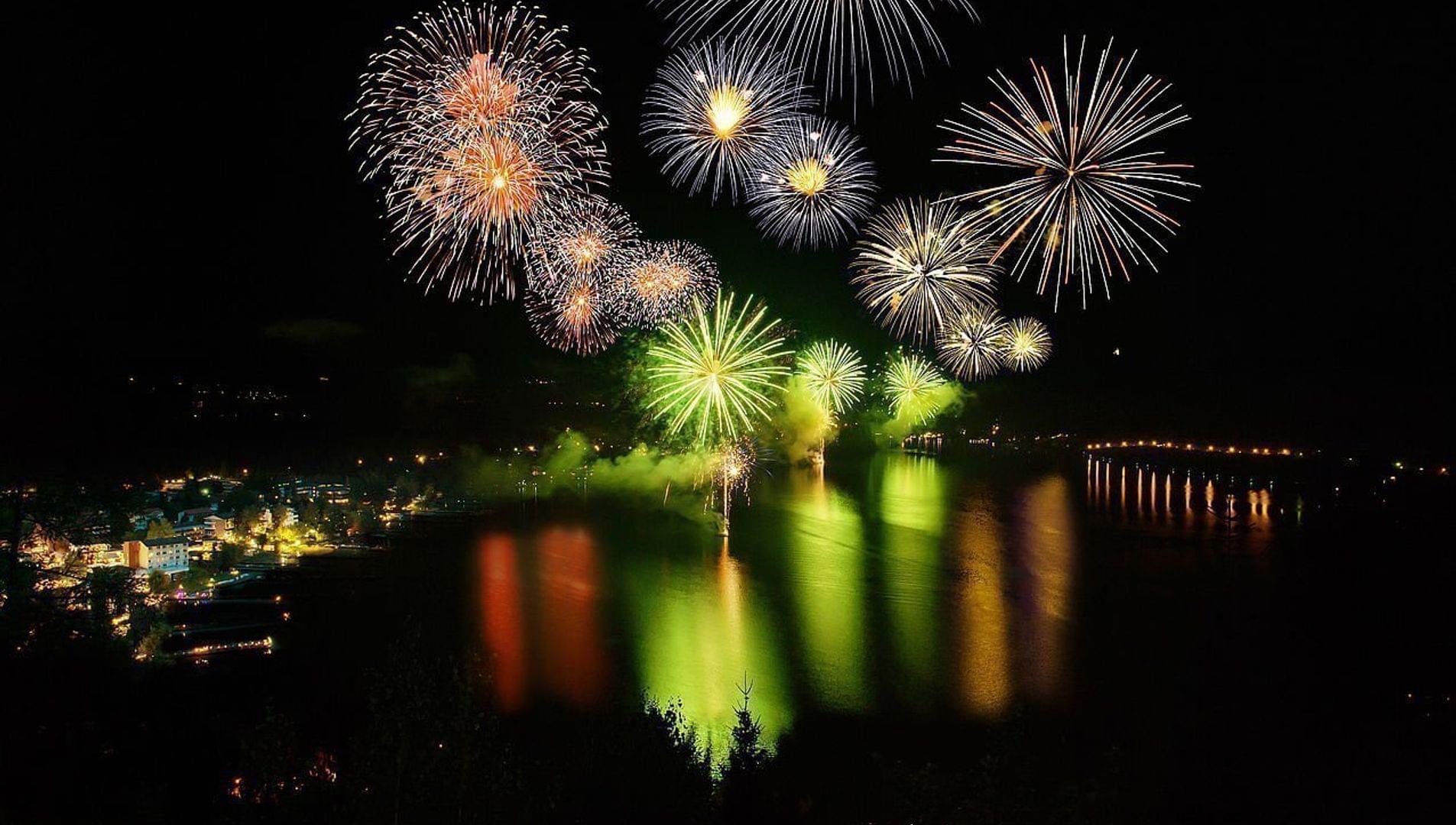 Events & activities around Lake Klopein
There's always something going on!
The events and activities in and around our "Hotel & Spa Sonne" and our "Baby & Kinderhotel Sonnelino" are more than just a supporting programme. These are special highlights that promise joie de vivre, adventure, excitement and pure emotion.
To make sure you don't miss out on anything while on holiday, here are the best dates at a glance.
| Day | Date | Event | Time |
| --- | --- | --- | --- |
| FRI | 28/04/2023 | Live music | 8:30 pm |
| THU | 04/05/2023 | Live music | 8:30 pm |
| FRI | 12/05/2023 | Live music | 8:30 pm |
| FRI | 19/05/2023 | Live music | 8:30 pm |
| SUN | 27/05/2023 | Family Festival | 10:00 am |
| MON | 28/05/2023 | Family Festival | 10:00 am |